Electrical Construction
We offer full design build services for the commercial and industrial sector. Our experience ranges from new construction, tenant improvements, remodels, biotechnical facilities, and food processing plants. Our experienced project managers are committed to providing our customers with unrivaled support throughout the entire project.
Service/Maintenance
With our fleet of service vehicles, we are able to offer immediate response to our customers seven days a week. Our highly trained electricians are able to provide professional service at a competitive price. Whether the customer is experiencing an electrical emergency or needs a project done immediately, our service division understand the needs of our customers and will do whatever it takes to exceed our customer's expectations.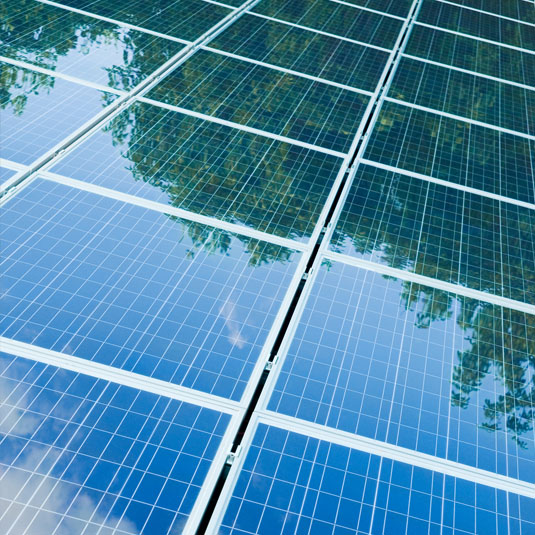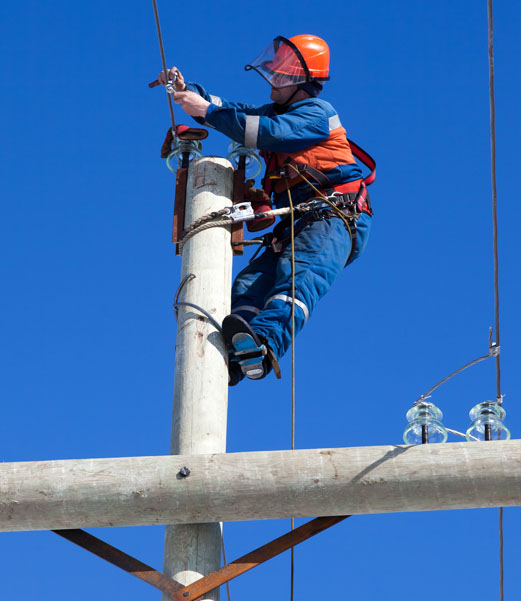 Renewable Energy
We understand that renewable energy will be a vital source of power in the future. We are proud to bring our 25 years of experience in the commercial and industrial sector to this field. Our expert designers and installers understand the needs of commercial customers and can deliver solar and wind energy systems that help reduce costs, preserve the environment, and provide a positive image of your business.
Electrical Efficiency
We can provide complete monitoring of the energy usage within your business and can offer solutions to help you lower your energy costs. Our designers will evaluate the lighting and other electrical systems within your facilities in order to find ways to help make your business more energy efficient. Whether it is replacing old lighting with new energy efficient fixtures, installing occupancy sensors and timers, or troubleshooting equipment that is drawing excessive power, we will work with you to develop a customized energy solution for your business that will help you save energy and money.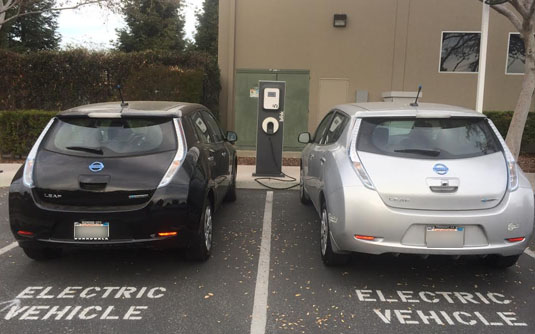 Facilities

Industrial

Commercial

Retail

Public Sector


Special Applications

IT

Clean Rooms
Construction

New

Remodels

Design-build




Support

Maintenance

Service